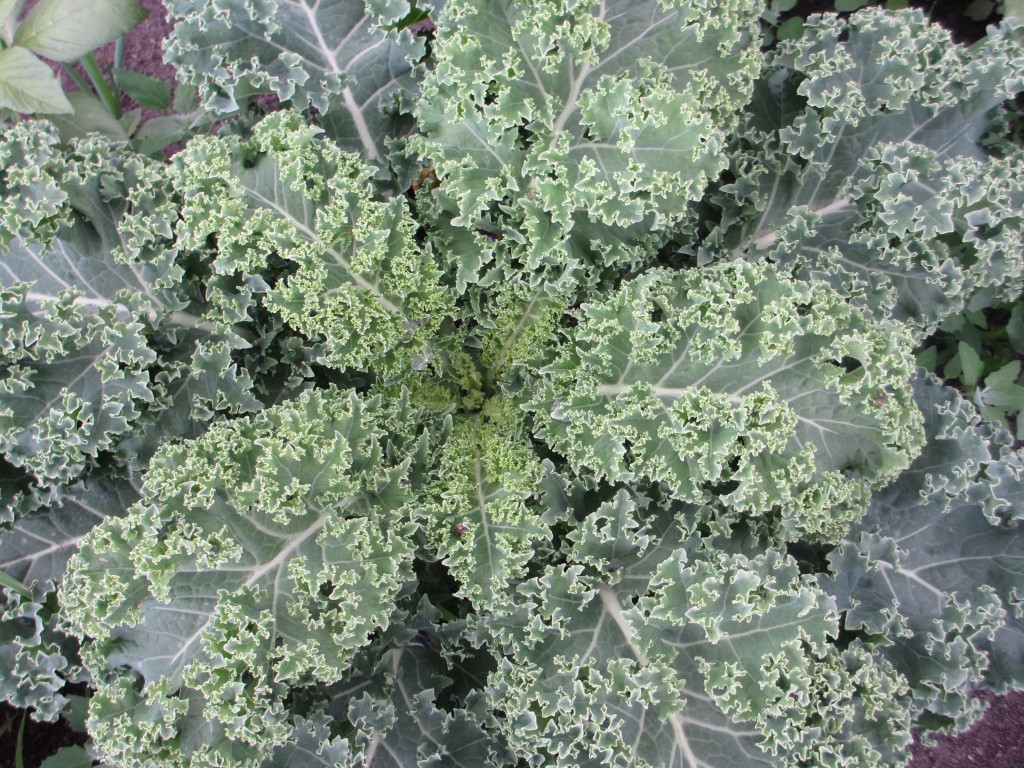 Would you like to help your CSA share stretch into the winter months?  If you find yourself with extras at the end of the week, follow these easy steps to help extend your CSA season.  Please contact us if there are other vegetables you would like to see added to this list.
Beans: To freeze, trim ends, wash well, and cut beans into 2-4 inch lengths. Blanch in boiling water for 3 minutes. Cool. Drain. Pack beans into freezer bags or boxes. Seal, label with the year and freeze.
Broccoli/Cauliflower: Wash and remove leaves. Separate heads into convenient-size sections. You can also freeze small stem pieces. Wash well. Blanch in boiling water for 3-4 minutes. Cool, drain, and pack into freezer bags. Seal, label and freeze.
Brussels Sprouts: Blanch sprouts for 3-5 minutes, rinse well in cold water to stop cooking, drain, let dry, and pack into airtight containers or Ziploc freezer bags.
Celery: Wash thoroughly.  Chop stems, place into freezer bags and freeze.  Great in winter soups or stocks or in the crock pot with a roast.
Kale/Chard: Freeze kale separately from chard for easier use.  Wash leaves thoroughly and remove stems.  To remove kale stems, fold in half and rip greens from the woody stem.  To remove chard stems, simply cut stems off below the leaf.  Blanch greens in boiling water 2 minutes and avoid matting leaves.  Remove from water. Cool. Drain.  Pack into plastic freezer Ziploc bags.  Seal, label and freeze.  We like to use gallon size bags and don't overpack them or they can be more difficult to use.  We usually flatten the Ziploc bags so that the greens are in a slim layer and they fit nicely in the freezer.
Peppers: Core and seed. Chop to desired size and place in Ziploc freezer bags, flatten and freeze.
Summer Squash/Zucchini: Grate, drain and pack into freezer bags to use for winter muffins, breads, waffles and pancakes. Some of our favorite recipes call for about 2 cups of grated summer squash so we put that into quart freezer bags and just pull out a bag when we want to bake.
Tomatoes: Wash and core tomatoes. Chop (with or without skins), place in Ziploc freezer bags, flatten and freeze. Do not overfill. Great for soups, stews, sauces or chili. For a VERY fast freezing method, wash and core tomatoes, leave whole and freeze on a cookie sheet. Once frozen, pack into Ziploc bags, label and freeze. When you pull the tomatoes out to use, simply run warm tap water over the tomatoes to remove skins.
What to do with leftover herbs:
Dry: If you find you cannot use all of the herbs in your CSA box, simply hang the bunch upside down in an airy place out of direct sunlight. Once dry, store in a non-reactive container such as glass out of direct sunlight and in a dry location. Great method for sage, thyme, oregano, and parsley.
Herb Butters: Mince herbs and combine well with softened butter. Roll into a log of parchment and freeze stored in a Ziploc bag. When you are ready to use the butter, cut a disc of the log off. Great for serving on top of biscuits, potatoes, meats, etc.
Herb Oils: Mince herbs, pack into ice cube containers and top with olive oil. Freeze. Remove cubes and place in Ziploc bags. Great for seasoning soups, stews and roasts in the winter.
Stocks
Freeze leftover trimmings from vegetables (clean stems, leaves, skins, peels) in a gallon Ziploc bag. When you have a few cups, sauté some chopped onion, celery and carrot in a large pot in oil for about 5 minutes. Add veggie scraps, herbs, salt and pepper and water to cover. Bring nearly to a boil and reduce heat to simmer. Cook for about 45 minutes, strain, let cool and place in containers. Stores in fridge for 3-4 days and freezer for 3 or more months. Store in easily usable sizes so that you do not have to thaw all of it.